The Jacob tension rod system HMR 750 offers modern architecture an innovative and elegant design, improved corrosion protection, higher capacity loads and improved safety during installation. Available in diameters M12 (1/2") up to M100 (4"). The system is also available with compression struts.
Load groups
Available in diameters M12 (1/2") through M100 (4"), with rod length up to 12 meters (39' 4"). Min. break loads start at 13.6 kips and go up to 1,226 kips.
Solutions
Connection discs, couplers , couplers with fin plate, gusset plates, compression struts, hydraulic tensioning.
Material
With effective corrosion protection. Available in self color, hot dipped galvanized, powder coated, painted or duplex coated.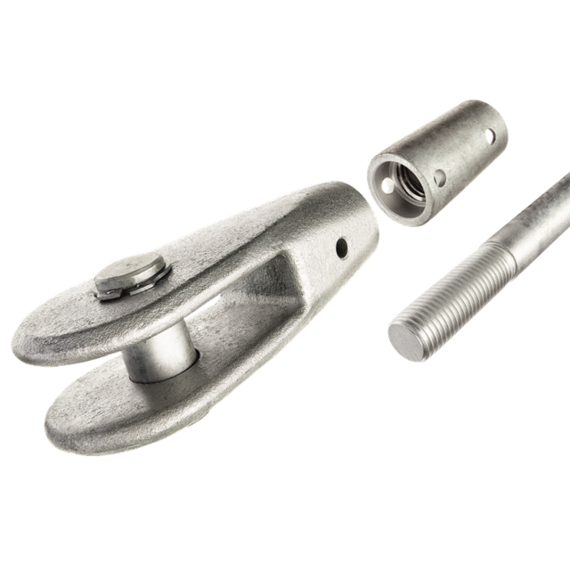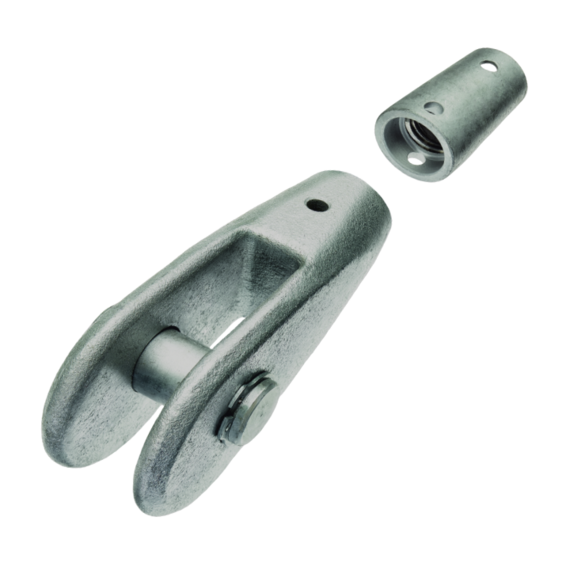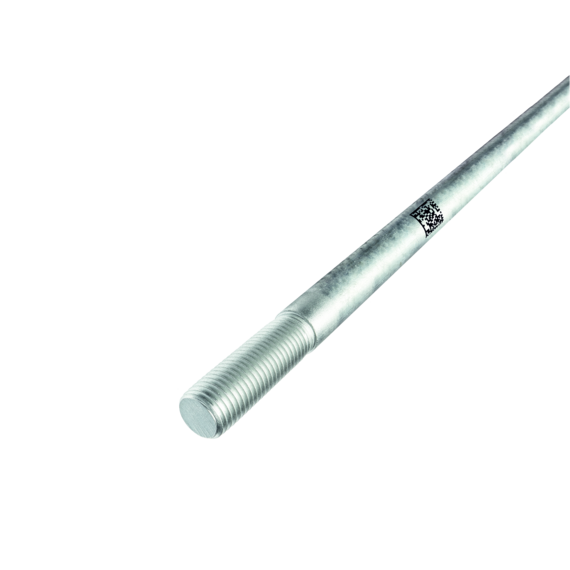 Very high load capacity
Special corrosion protection on threads class C3 high corrosion compliant
Blind hole improves corrosion protection
Sealant injection holes prevent crevice corrosion
Easy control of thread engagement for safer installation
Data Matrix code for individual rod marking and quality assurance
Length adjustment