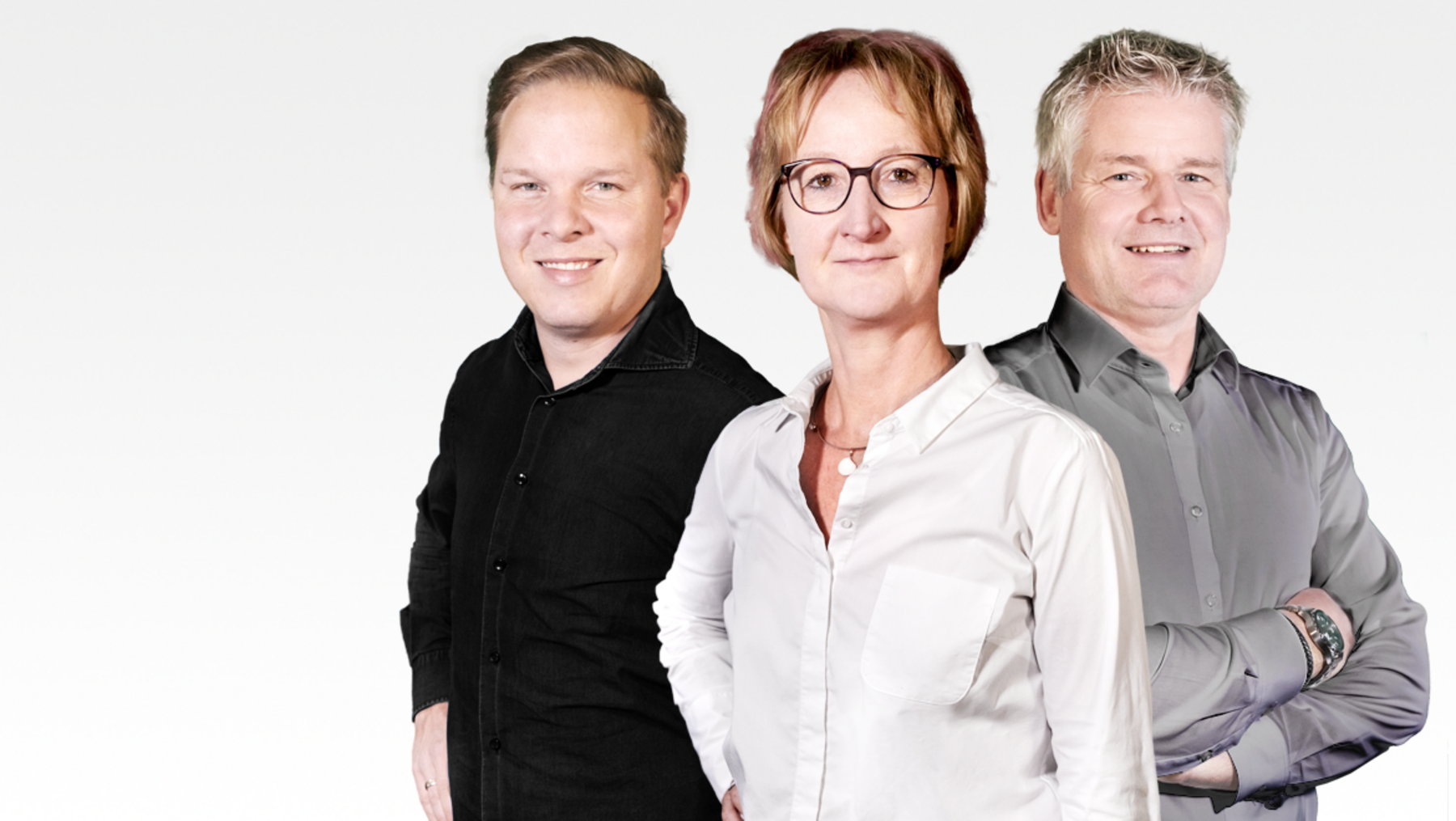 The strong partner at your side
Competent advice is the cornerstone of every successful construction project. At JORDAHL, we have your wishes and ideas in mind right from the start. Over 50 engineers worldwide work continuously to optimize our products. The latest developments flow directly into the conception. In close cooperation with you, our team will be happy to design customized special solutions for you. Together we will find the best solution for your building project.
Do you have questions about the statics or construction of our products? Here, too, our technical consultants are at your side with their know-how. We would be happy to work out specific solutions for you with static calculations and detailed drawings.
Make use of the extensive experience of our specialists.
Our advisory services include:
Advice on our products.
Information on new products.
Individual solutions for your application.
Advice on software issues.
Development of static-constructive solutions for your property planning.
Optimized solutions for economical use of our products.
Training and further education for architects, engineers and designers.
Direct on-site service on your construction site: instruction during assembly and possible tests.